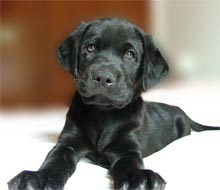 Valley Creek Road Animal Hospital is a veterinary care practice delivering exceptional pet health care services in the Woodbury, MN area. Founded by Dr. Greg Cutlan in 1998, the clinic and staff have been serving pets and their families in this area for many years. Upon Dr. Cutlan's retirement in 2016, Valley Creek Road Animal Hospital was purchased by Dr. Jennifer Urban with the goal to provide high-quality and personalized veterinary medicine in an environment that is welcoming to both you and your companion pet.
Our primary area of focus is canine and feline care. We specialize in a variety of comprehensive veterinary services ranging from routine check-ups and vaccinations, to complex surgical procedures. Click here to learn more about our full range of animal health services.
---
Dr. Jennifer Urban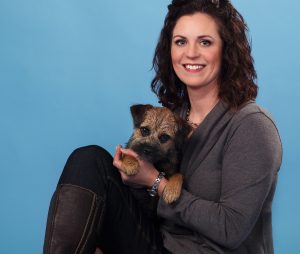 A Colorado native, Dr. Urban received her B.S. in Animal Science at Colorado State University. She moved to the island of St. Kitts to attend Ross University where she received her Degree of Veterinary Medicine in 2004 (with a clinical year at the University of Minnesota.)
After practicing in the Stillwater area for close to 11 years, she purchased Valley Creek Road Animal Hospital, fulfilling a lifelong professional dream.